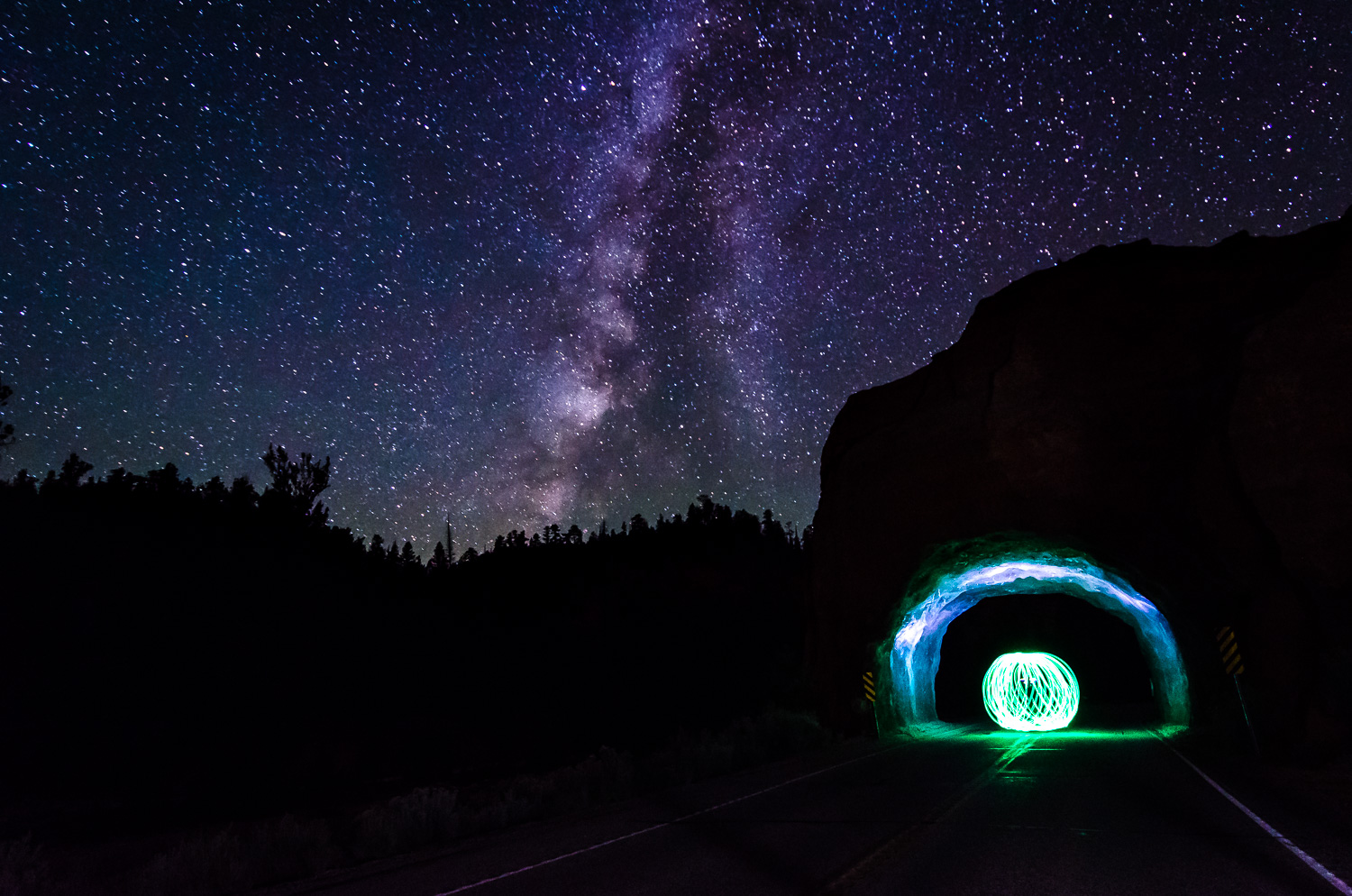 Red Canyon at Night
Night Reflections
Capital Reef Milky Way
Delicate Arch Star Trails
Stars & Fireflies
Island Dreams
Lower Fox Creek School
The Milky Way over Lower Fox Creek School near Strong City, Kansas. This was captured early morning, April 12, 2018.
The Watchman at Night
A familiar scene in Zion National Park. The Milky Way over The Watchman, captured May 15, 2018.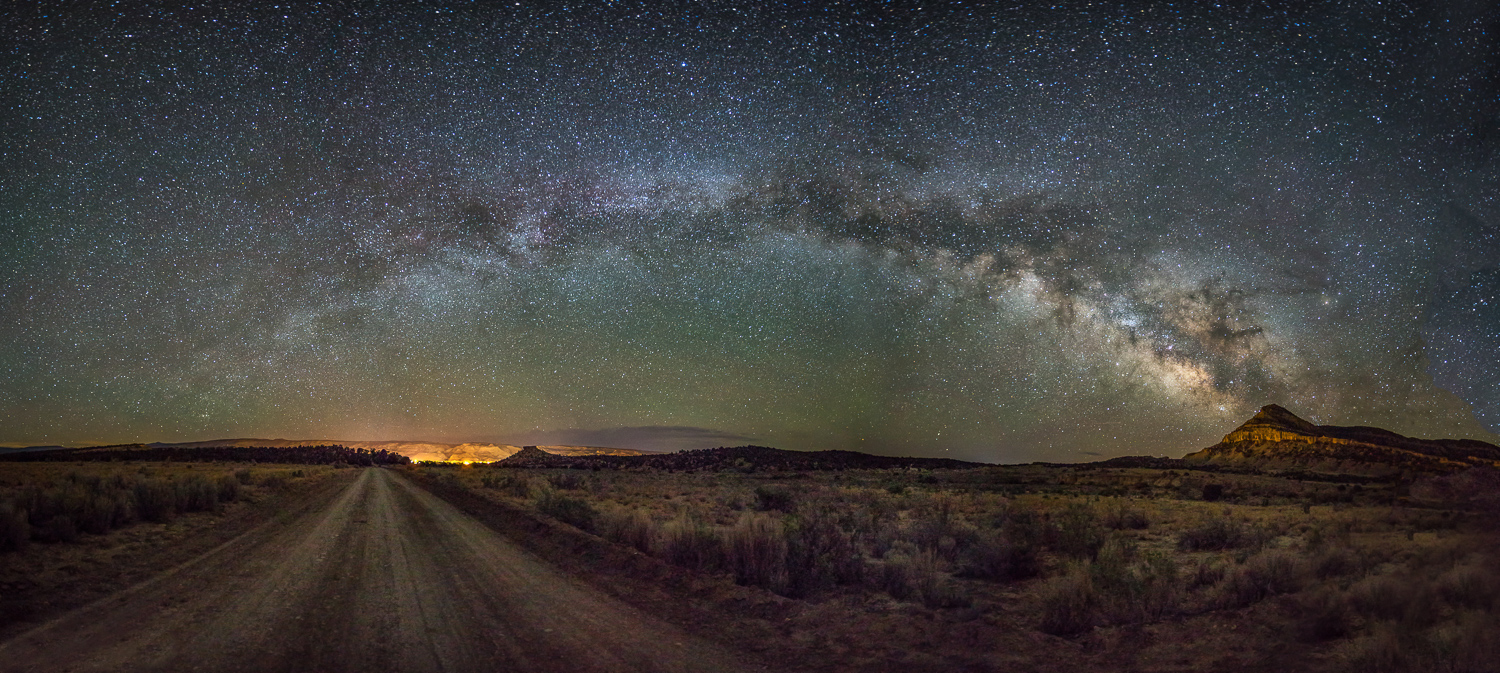 Milky Way over Escalante
A Milky Way panoramic image, captured over Escalante, Utah on May 18, 2018.